Mixed Dry Fruits to India - Best Sellers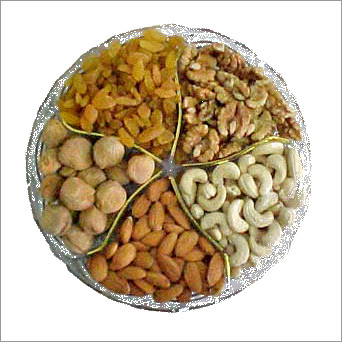 Mixed Dry Fruits
Mixed Dry Fruits 1/2 Kg. (Pistachio, Raisin, Cashew, Almond) - A nicely wrapped pack of mixed dry fruits which will surely add light to any festival.
Please note that the arrangement is indicative. The basket / tray delivered may vary from city to city.
Shipping Time: Ships within 3 to 4 working days.