Aqua safe bottles 500 ml (Set of 4) to India - Specials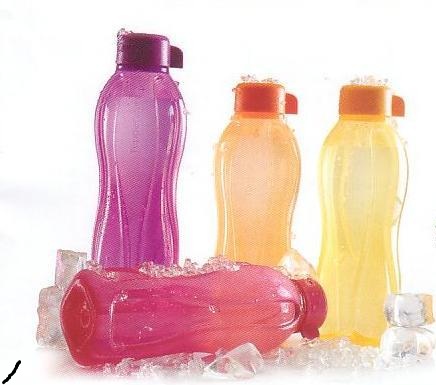 Aqua safe bottles 500 ml (Set of 4)
These bottles are Go-green bottles. There are many different features and benefits of this bottle.
Its Ergonomically designed with Versatile and virtually spill proof bottle that makes you storing cold beverages in home and outdoors very easy.
Cap are easy opening and sealing. Small size( 500ml) makes it easy-to-hold. For its attractive colour children like to drink water or any other fresh juice more.