Premium Alphonso Mangoes 36pcs to India - Best Sellers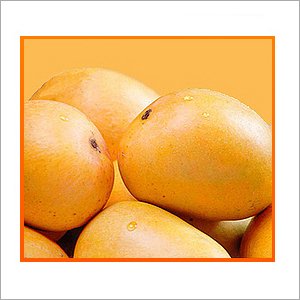 Premium Alphonso Mangoes 36pcs
Send Alphanso Mangoes to your loved ones in India. Let your loved ones enjoy this delectable mouth-watering taste of these famous mangoes. Along with this fruits treat send Gifts to India to your near and dear ones.

Premium Alphonso Mangoes - A Perfect Gift for the Entire Family, your family and friends! Qty: 36

Ships within 4 to 5 days.