Fun video game to India - Specials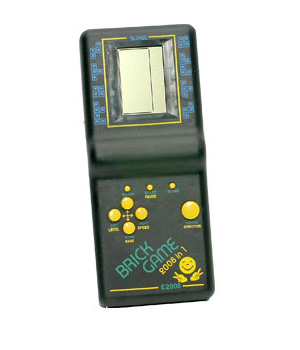 Fun video game
Surprise your kids by gifting them this Fun video game. This is one of the most popular game in the world. It has 15 shapes of elements.Among which one single element has the penetrating power to get through other elements.

Features include:
Auto power-off
16 falling speeds
16 levels of height
15 different patterns
Pause function with indication
Different sound effect with different motion
Melodies for Start and Game Over Clockwise and Anti-Clockwise rotate selection
Sound On/Off selection
2 "AA size" batteries operation
Low power consumption

Send this complete fun video game to your little ones in India. You can also send this with other Gifts to India through Thesurpriser.com.

Shipping Info : Ships within 3-4 working days.